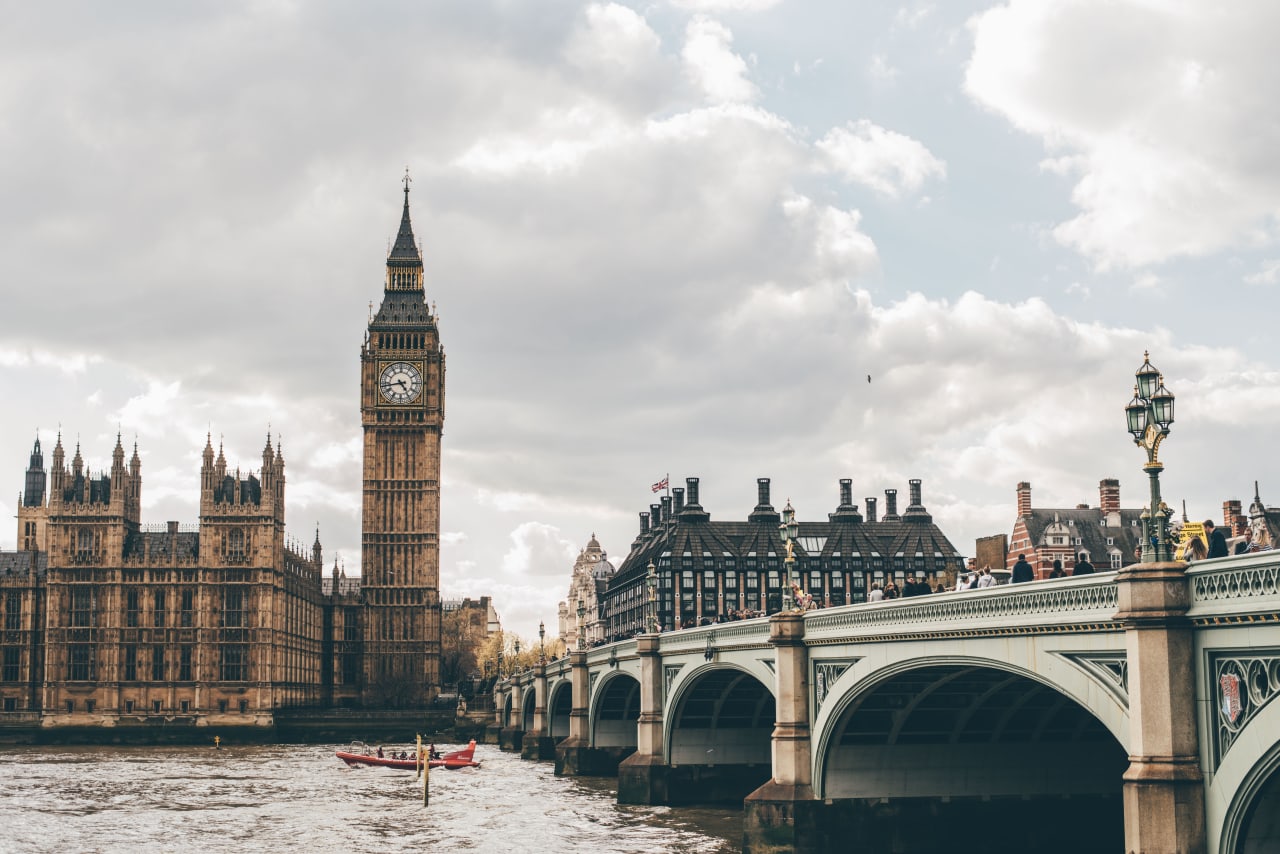 2830 Master Programi u Уједињено Краљевство 2024
Pregled
The United Kingdom, located off the west coast of Europe, is one of the world's most prestigious places to study for a master's degree. The UK boasts a long and inspiring history that is clearly visible throughout the country, from the ancient formations at Stonehenge to the ultra-modern facilities built for the 2012 Olympics. The UK is at the forefront of higher education and has been for many centuries. The United Kingdom is synonymous with famous schools, charming villages, rolling hills, traditional pubs and a highly-exported culture of media, music, art, fashion and politics. In addition, the UK is home to some of the most prestigious universities in the world with many top experts in several fields of study. A Master Degree in UK will be a culturally and intellectually stimulating experience.

The UK uses the traditional three-tiered bachelor's, master's and doctoral degrees and has nearly 300 universities and higher education institutions. Admission to a master's program typically requires an application and proof of bachelor's degree along with, in some cases, exams such as the Graduate Record Examination (GRE) or the Graduate Management Admissions Test (GMAT). Non-native English speakers will also usually be required to demonstrate some level of proficiency on an exam before they are admitted to a program. Students should be sure to check with each institution where they are applying, because the entrance exams and English proficiency requirements vary widely by school and program of study. Some schools exempt graduates of UK universities from entrance exams.

Tuition and fees for master's degrees vary widely as they are set by the specific program, school and nationality of the student. UK and EU/EEA/Switzerland citizens pay £3,500 to £9,000 per year, while international students pay £3,500 to £18,000 per year. However, scholarships are available for all students, and some scholarship programs are designated specifically for international students.

Many master's programs in the UK can be completed in as little as one year, although some master's degrees require two years of study. There are generally three types of master's degrees. A "taught master's" program results in a Master of Arts, Master of Science or specialty masters and typically requires one year of coursework and a research project. A "research master's" program results in a Master of Research and also takes one year, but the entire year is devoted to research and a dissertation. Master of Business Administration (MBA) programs are very popular and take from 1-2 years to complete. The UK provides an extremely welcoming environment for international students. More than 430,000 students from 180 different countries attend UK higher education institutes every year.

With tens of thousands of master's programs to choose from across the UK, anyone can find a perfect fit. In addition to studying at world-class universities, non-native English speakers have the opportunity to perfect their language skills and enhance employment prospects worldwide. The UK has a diverse economy, so employment opportunities are plentiful for graduates in all types of professions. Major industry sectors include aerospace, business, finance, petroleum and mining.

Take that exciting next step toward your future education now and browse the course options below, or if you already know what you're looking for, use the filter provided to narrow your search. Once you've found the courses that interest you, feel free to contact the universities that offer them to get answers to all your questions.


Pročitajte više
Filteri
Master
MSc
MA
Уједињено Краљевство